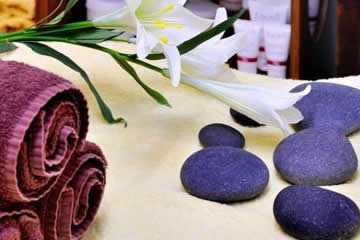 Thai Traditional Massage
Traditional Thai Massage guides the body, mind, and spirit into harmony and balance, promoting self-healing. The treatment helps to tone the body, strengthen joints, including chronic joint problems.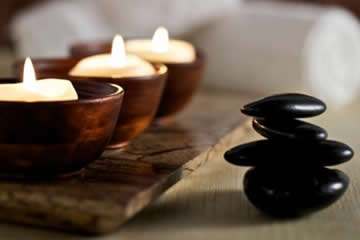 Deep Tissue Massage
Deep Tissue Massage incorporates more focused, penetrating strokes such as compression and cross fiber friction to facilitate the release of specific muscles that are taut or knotted.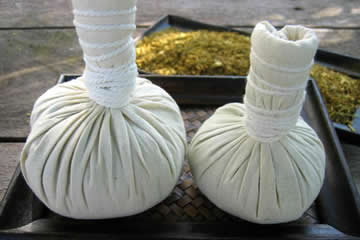 Head & Shoulders Massage
Thai head & shoulder massages help soothe tensions in your upper body, break down knots and improve your flexibility. It aslo helps relieve headaches by stimulating the nerves on your scalp and the blood circulation within your head.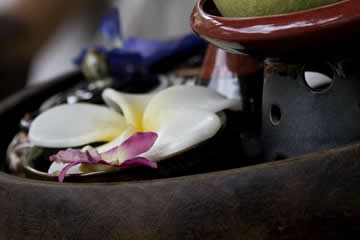 Thai Oil
Massage
Relaxing and invigorating, while promoting health and well-being! Combining Thai, Aromatherapy and Swedish massage techniques, promoting a sense of well-being and serenity.